How Ltd. is Reinventing Renting
Apartments and Communities
June 14, 2023
It is no secret that rent prices have steadily increased for a variety of reasons—ranging from factors like inflation to inventory of available homes to rent. So, what can be done to meet the needs of everyday renters affected by the lack of rental options? Greystar is taking a different and proactive approach. We're building differently and even operating differently—to reinvent renting and deliver value-driven and transparent housing options.

Introducing Ltd.

Ltd. is a new apartment brand that offers a simplified living experience that prioritizes lower rents. We have sought to bring to market thoughtfully designed and modern apartments that keep residents' budgets in mind.

How we are keeping things simple:
Virtual and self-guided tours are available, allowing prospective residents to tour in their own time. After touring, we've streamlined the application process down to a few quick minutes.


Once individuals become residents, Ltd. guarantees not to increase rents by more than the greater of the 12-month Consumer Price Index published in mid-January or 3%.


Ltd. will come with the most cutting-edge technology packages in each community and apartment, with property-wide high-speed internet, smart locks, and resident apps that streamline everything from maintenance requests to guest access.
Our thoughtful Ltd. communities, unobtrusive management model, and innovative technologies put renters in control and at ease from the beginning. Stay up to date on our two Ltd. locations: Ltd. Med Center in the Houston Metro and Ltd. Champions Ridge in the Orlando area.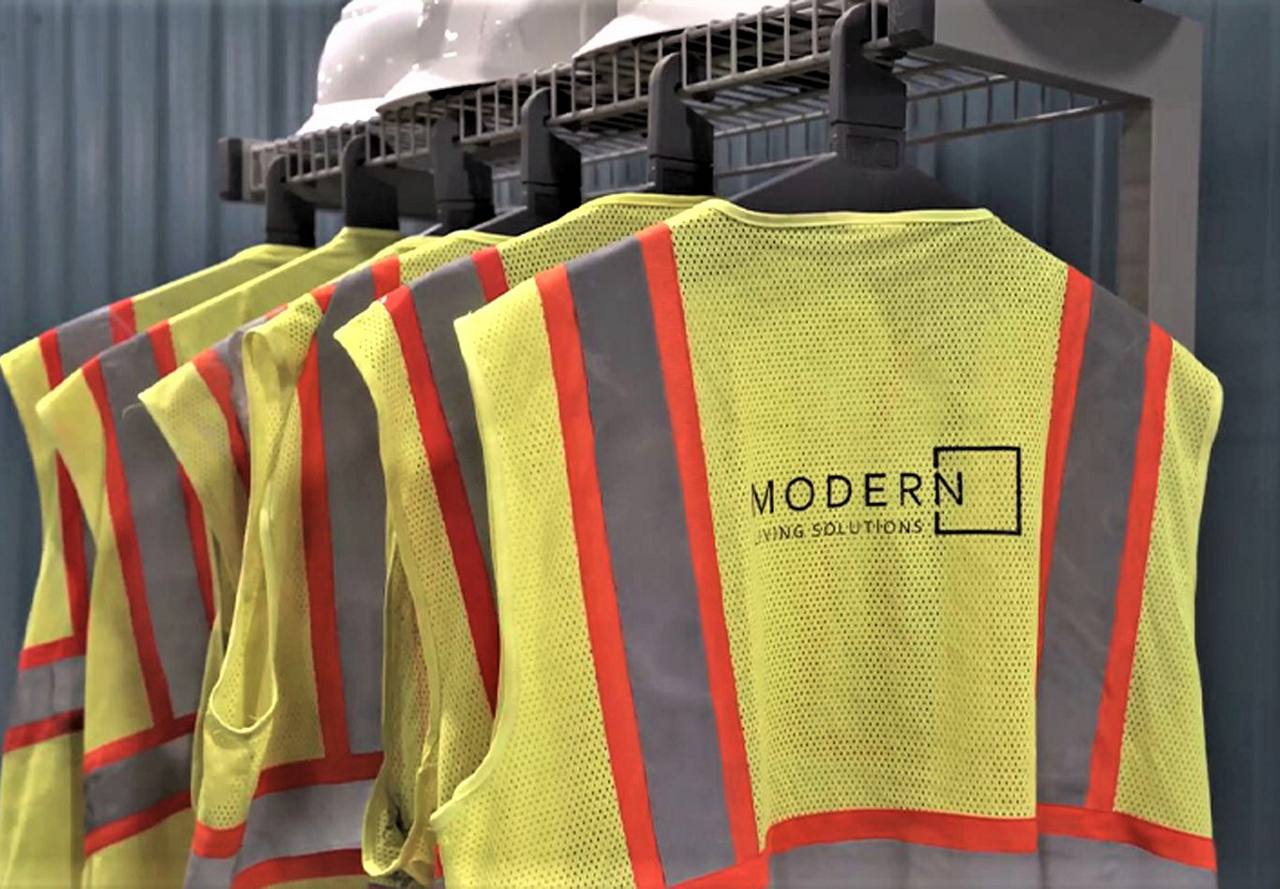 Building differently with Modern Living Solutions

To help us shake up the housing industry, Greystar's has recently opened Modern Living Solutions ("MLS"), our new modular construction business focused on building off-site, prefabricated modular apartments. These apartments can be built at our factory in Knox, Pennsylvania, providing quality construction, sustainability, and speed to market. Through this partnership, we can deliver higher quality and more sustainable products without passing along costs to residents.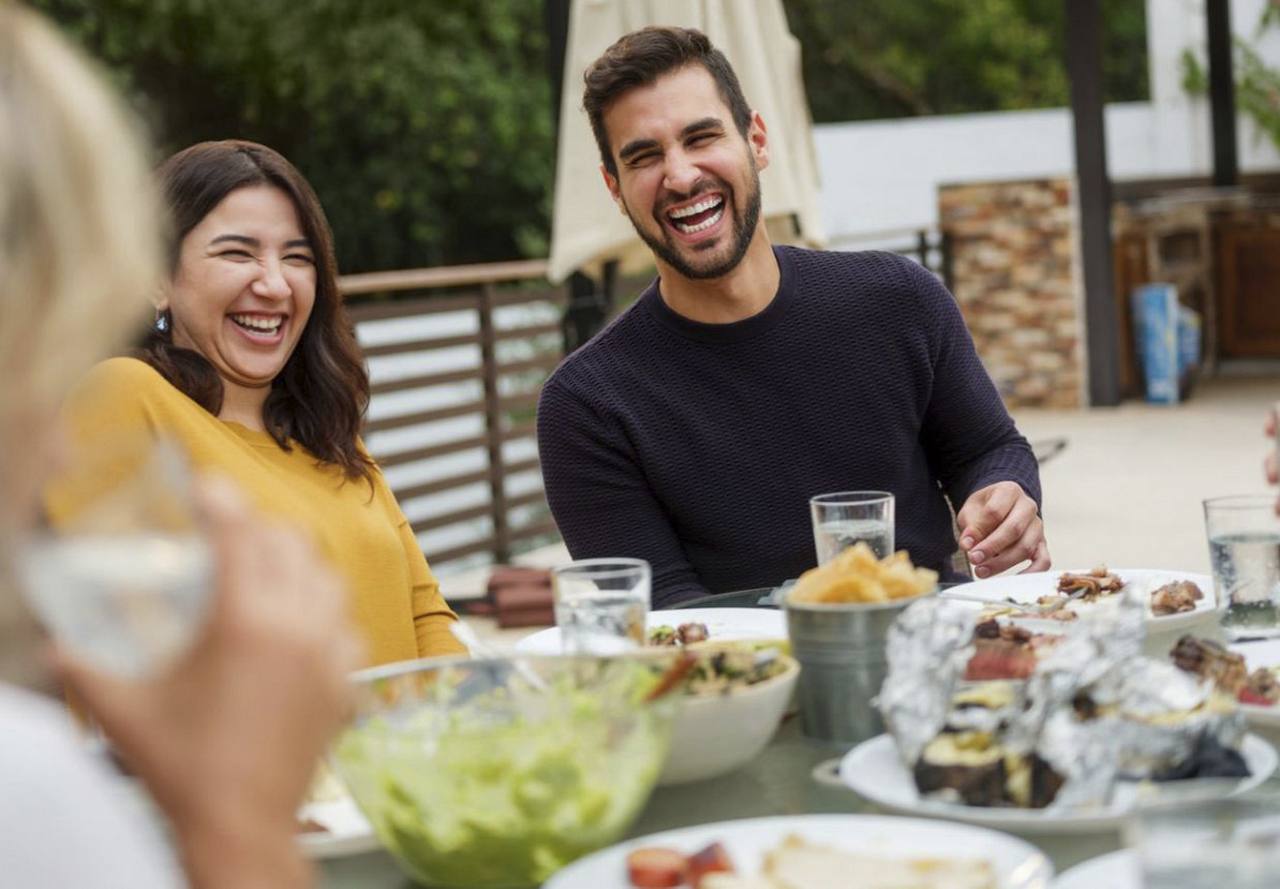 Discover Home with Greystar

Greystar is a global leader in investment, development, and management of rental housing properties. Our portfolio has grown to encompass a variety of housing types, serving residents across many walks of life. The Greystar Family of Brands are curated to tell the Greystar story, deliver on our standard of excellence, and meet the needs of our residents. Learn more about our family of brands and discover what it means to call Greystar home.
Find a Ltd. community near you.
The information presented on or through this Website is made available solely for general information purposes. We do not warrant the accuracy, completeness, or usefulness of this information. Any reliance you place on such information is strictly at your own risk. We disclaim all liability and responsibility arising from any reliance placed on such materials by you or any other visitor to this Website, or by anyone who may be informed of any of its contents. Any reference to amenities, services, rules, policies, or procedures at a Greystar apartment community is general in nature, and each Greystar apartment community may have amenities, services, rules, policies, and procedures that differ from those referenced on this Website. Please consult with your Greystar apartment community for the exact amenities, services, rules, policies, or procedures applicable.

This Website may include content provided by third parties, including materials provided by other users, bloggers, and third-party licensors, syndicators, aggregators, and/or reporting services. All statements and/or opinions expressed in these materials, and all articles and responses to questions and other content, other than the content provided by Greystar, are solely the opinions and the responsibility of the person or entity providing those materials. These materials do not necessarily reflect the opinion of Greystar. We are not responsible, or liable to you or any third party, for the content or accuracy of any materials provided by any third parties.